Workspace Planning
Our workplace concepts and designs is always individual and inspired, taking into account our client's core principles and character. Our office design team are constantly challenged to spend a little extra time to consider alternative options, products, layouts and designs. These designs will expertly incorporate new ways of working, corporate identity, flair, vision, and space!
We believe that good design does not have to cost more - it just requires extra thought and imagination with ordinary products.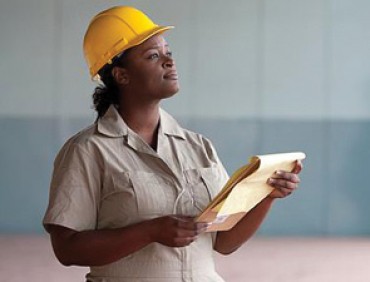 At OfficeFitout.com.ng, we understand that evaluation of the location, size, and configuration of your potential space is a complex and time consuming task. We have an experienced Space Planning team who will be able to help our clients to establish the actual space requirements, and provide them with comparative base building analyses and much more to assist them in selecting the building that will satisfy their needs, requirements and operational objectives.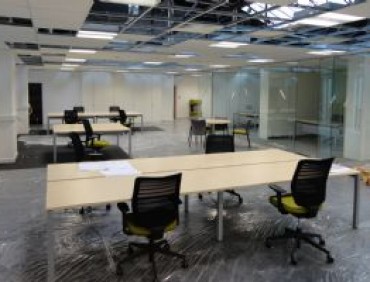 We help you identify the main factors influencing your move and the key results you want from the exercise. This is fundamental to making the relocation a success. The relocation itself is a weight that we take off your shoulders so that you can concentrate on your core responsibilities without the distraction and stress of another job to worry about. Our relocation checklist will help you ensure every potential pitfall is considered and therefore ensures your office move happens on time, to budget and with minimum hassle & {...}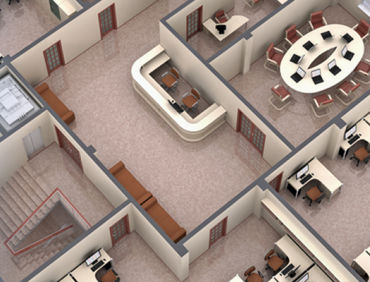 Enclosed office or open plans? What kind of environment best suits the corporate identity? As we know that finding answers to these questions is far from straightforward, we aim to help clients to make the right choices by providing them with ideas, inspiration and design formula so as to achieve unique office interior design solutions that really work for them. Understanding the requirements of the clients, define the project budgetary and overall growth projections needed will allow us to space plan, pre-design and develop the {...}